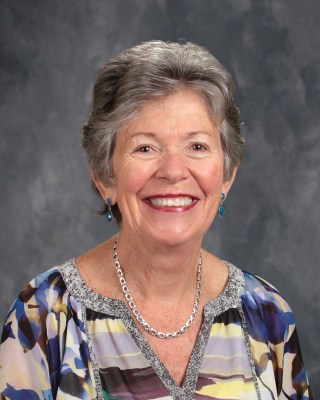 Olive Striffolino
Nurse
"My mission at SKS is to enable your children to be 'healthy' in every facet of their school day."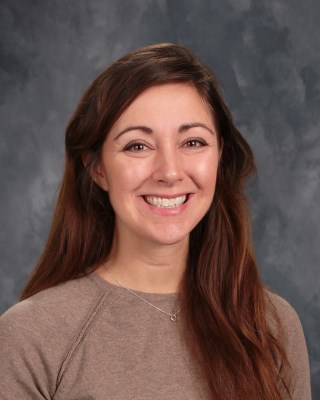 Kaitlin Roney-Blaine
Art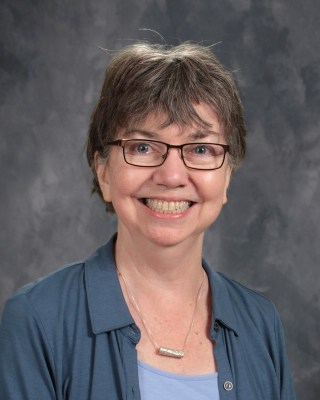 Terry Gray
Library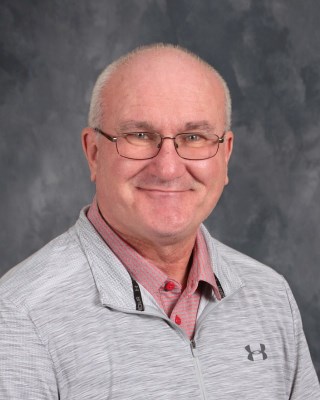 Michael Carney
Physical Education / Health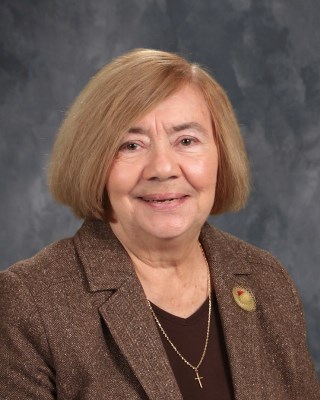 Sra. Graciela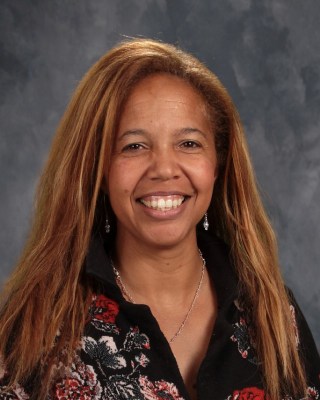 Jeanine Connor
Counselor
http://jconnor.saintkaterischool.org
"I look forward to contributing to your child's emotional growth and academic success."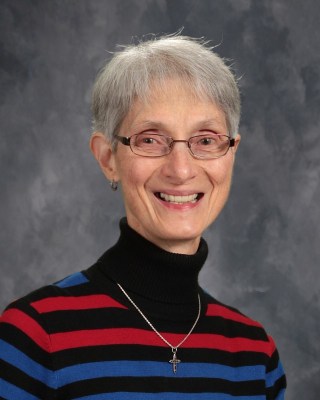 Sr. Pat Trovato
ELA Interventionist / AIS